Pushmataha Water Merit Badges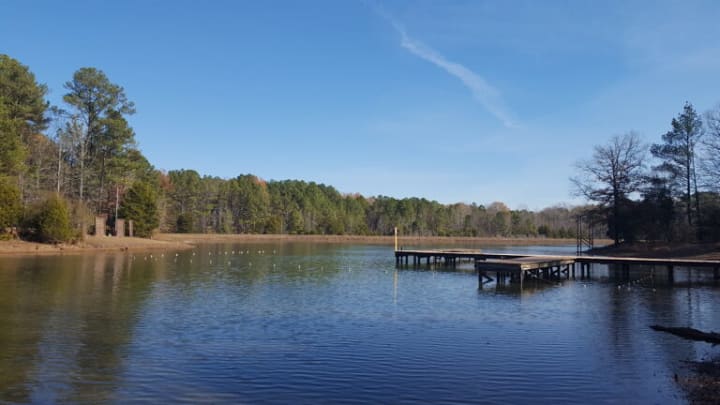 The aquatics team of Pushmataha District will offer Swimming, Canoeing, Lifesaving, and Rowing
July 5,6,7 and 10,11,12. If so desired campers may stay the night or drive into class daily. The first
week classes, July 5,6,7, will be Swimming in the morning and Canoeing in the afternoon. The
second week classes, July 10,11,12, will be Lifesaving in the morning and Rowing in the
afternoon. Meals will be prepared by Scouts, you will cook your own breakfast and supper.
Lunch will be sandwiches, chips, and bug juice. The cost will be determined by food cost but
will not go above $25.00 per participant. The cost will cover food, supplies, and facilities. The
weekend of July 8th and 9th will be a reset of camp with no campers present. If campers wish
to tent camp that will be an option. The cooking and camping can be counted for the camping
and cooking merit badges.
Cost will be determined according to number of campers staying at Camp and the menu for
breakfast and supper meals. The menu will be determined by Scouts!
Pushmataha Water Merit Badges Week 1 July 05, 2023 to July 07

Register Today
Pushmataha Water Merit Badge Week 2 July 10, 2023 to July 12

Register Today