New Council Shoulder Patch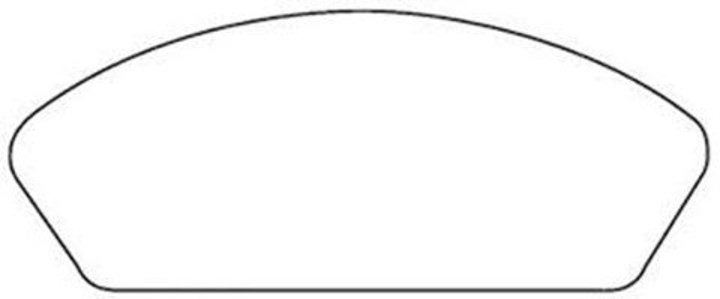 CSP Design Regulations for the Natchez Trace Council
The Yocona Pushmataha Council is looking for ideas for a design for a Natchez Trace Council shoulder patch.
Guidelines
There is no limit to the number of designs an individual can submit.
The design must comply with BSA branding guidelines and the Guide to Awards and Insignia.
The design must fit the approved BSA CSP shape template.
The design must include fleur-de-lis.
The design must include the wording "Natchez Trace Council."
Design Submissions
All patch design submissions will be reviewed, considered, and voted on by the Council Co-Commissioners and the patch committee.
Regarding the designs for the Council Shoulder Patch (CSP) for the newly formed Natchez Trace Council, the BSA rules and regulations will be observed and followed.
| File Name | Description | |
| --- | --- | --- |
| Council Shoulder Patch Submission Instructions | This document has the design and submission guidelines for the new Council Shoulder Patch (CSP) design for the Natchez Trace Council, BSA. | Download |